Welcome to Skin Retouch Medispa in Heath, Ohio - your go-to destination for all your skin rejuvenation needs. Our dedicated team of professionals is committed to delivering exceptional results while providing you with a luxurious spa experience.
Whether you're looking to enhance your body shape, reduce cellulite, tighten your skin, or rejuvenate your overall appearance, we offer a comprehensive range of treatments tailored to your specific goals. With the use of advanced techniques and state-of-the-art technology, we strive to deliver personalized and effective solutions that leave you feeling refreshed, revitalized, and confident in your own skin. Trust Skin Retouch Medispa to help you achieve your desired aesthetic goals. Visit us today and discover the difference.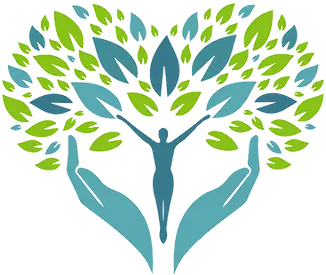 Skin Retouch
Body Services
Are you unsure of what you need?
Sign up for our virtual consultation to take the guesswork out of what service is best for you!