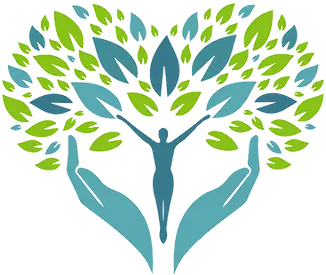 Ultra LaseMD by Lutronic is dramatically different than any other laser treatment. It provides all-over rejuvenation for a bright and beautiful complexion with minimal downtime. 
@Skinretouchmedispa we are the premier destination for facial laser treatments in Heath call 740-584-5477 to learn about achieving your skin goals with Ultra LaseMD.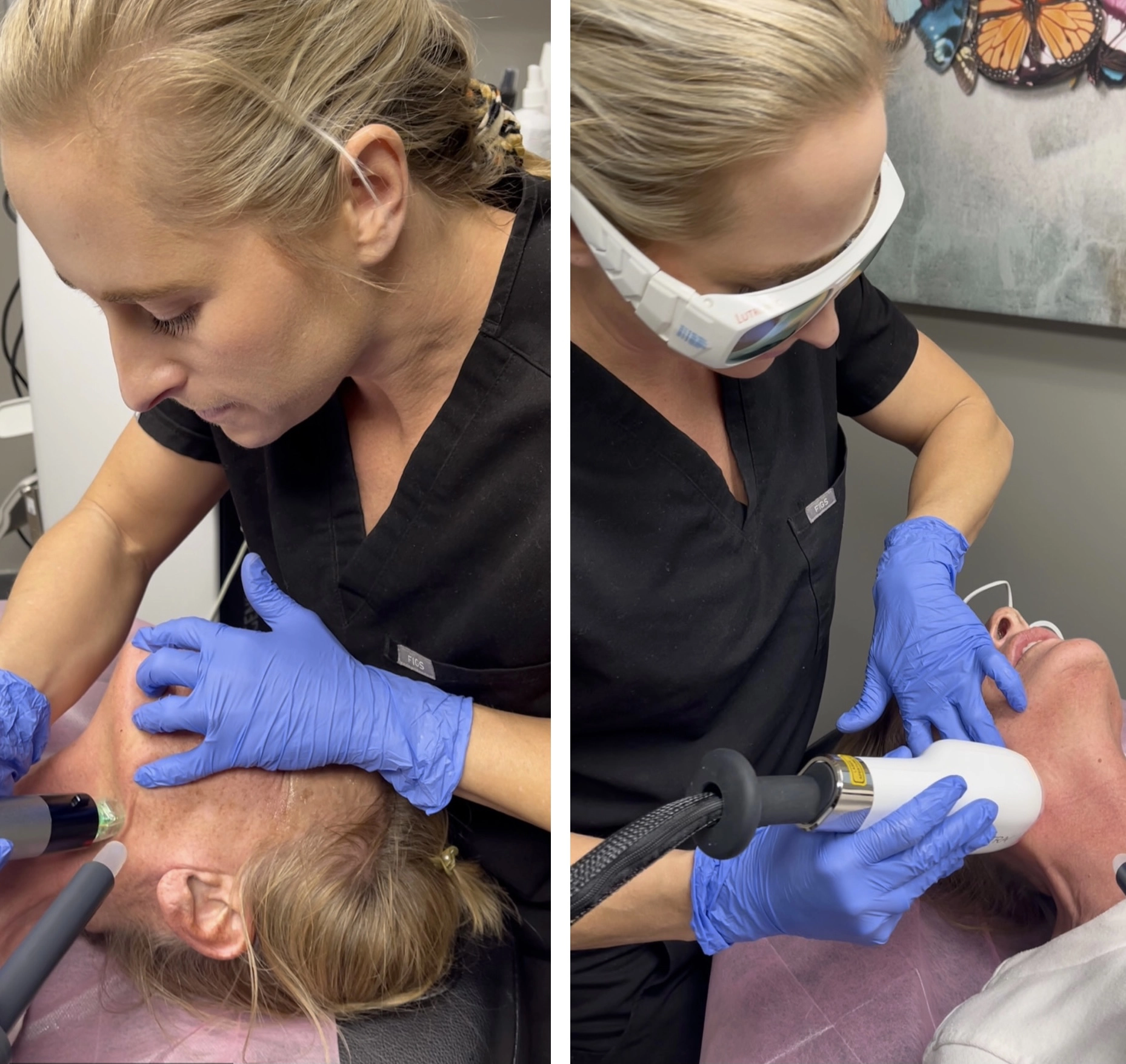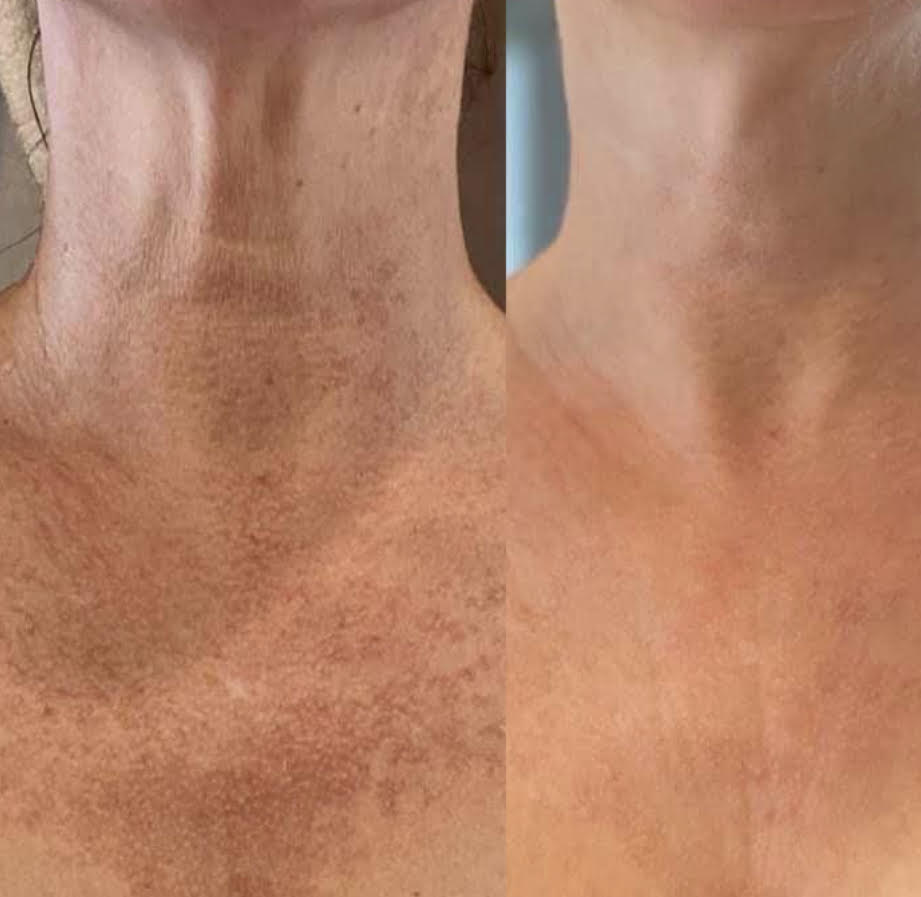 What is Ultra LaseMD?
Ultra LaseMD is a non-ablative fractional laser treatment. That means it uses gentle columns of heat to stimulate collagen growth without wounding the skin. This innovative device is quickly becoming popular with patients who want visible results minus the recovery time.
The Ultra LaseMD uses a 1927 nm wavelength. This is a great wavelength for treating pigmentation because it's highly absorbed by the water in the skin. 
Ultra LaseMD can also be used for its general rejuvenation benefits. It will significantly improve the overall beauty of your skin for a radiant glow you're sure to love.
Versatility is the name of the game with Ultra LaseMD. It can treat numerous skin issues including:
The goal: The goal was to improve the patient's hyperpigmentation and melasma while providing overall skin
video of Hannah performing the Ultra LaseMD treatment
The Ultra LaseMD Treatment
Ultra LaseMD is a fully customizable treatment delivered at the perfect intensity for your skin type and concerns. It can provide everything from mild resurfacing to a more aggressive approach.
The treatment is relatively comfortable when combined with topical anesthetic and cooling. You may feel a bit of warmth as the laser passes over your skin.
Candidates For Ultra LaseMD
Most people are excellent candidates for Ultra LaseMD. It's beneficial for all skin types and ages. Ultra LaseMD offers highly customized skin resurfacing to meet everyone's needs.
Some people want laser treatments because they aren't getting the results they want from their skincare products. Others are looking to take their beauty routine to the next level or prepare for a big event. Our Nurse practitioner Hannah Pellet will listen to your goals and determine if Ultra LaseMD is right for you.
Brighten the Skin with Ultra LaseMD
This client presented with spotty chest discoloration and asked for assistance. We chose the
Ultra LaseMD
and we are blown away by the difference. She quickly added her face and neck after these results.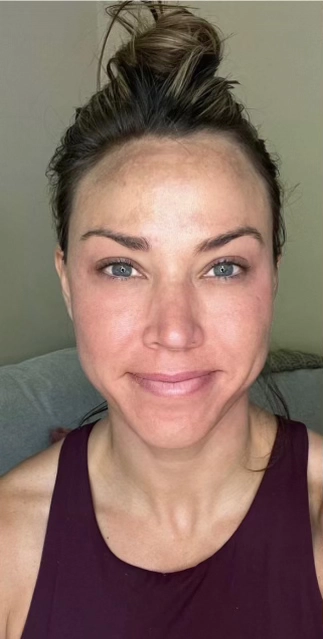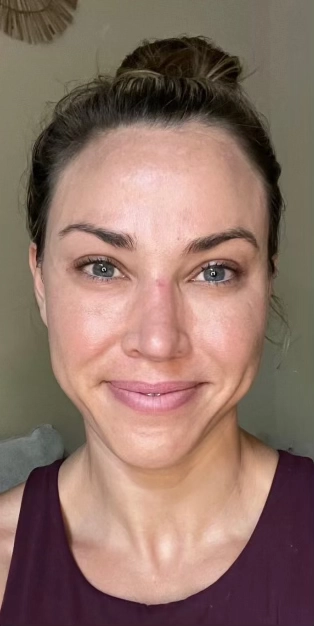 A significant benefit of Ultra LaseMD is that it involves minimal downtime. Most patients return to their daily routine right after leaving their appointment.
You can expect a few days of mild redness, a sandpaper feel to your skin, and increased sun sensitivity. It is normal for the pigment and debris on the surface of your skin to flake off during this time. 
Most patients see significant improvement in the quality of their skin after three treatment sessions spaced apart at one-month intervals. Those results will continue to improve because of increased collagen. 
Are you unsure of what you need?
Sign up for our virtual consultation to take the guesswork out of what service is best for you!