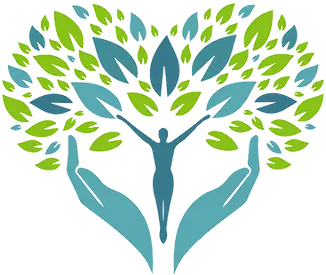 A PDO thread lift is a nonsurgical procedure that lifts sagging, aging skin and stimulates collagen production to give your face or neck a more youthful appearance.
Results from a PDO  thread lift aren't meant to be permanent. Successful effects typically last from 1 to 3 years. Like other dissolvable dermal fillers, such as Botox, the threads used in the procedure will eventually be absorbed by the tissue underneath your skin. After a thread lift, you can resume your normal routine. 
PDO threads have become a popular aesthetic treatment for those searching for a natural 'treatment' that effectively addresses signs of aging. Though it's perhaps lesser known, a thread lift treatment can achieve more dramatic results than fillers or botulinum toxin alone, with combinations of all three treatments used to achieve fantastic results! 
Our practice @skinretouchmedispa loves this treatment in combination with all our other anti-aging services. 
Are you unsure of what you need?
Sign up for our virtual consultation to take the guesswork out of what service is best for you!