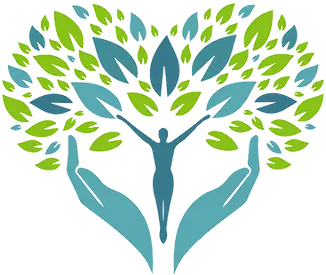 Have a non-emergent medical need?
 stomach flu? cold sore? or UTI? Our Family Nurse Practitioner can treat children and adults with non-emergent medical needs without lengthy and expensive urgent care visits. Hannah has ER, primary care, and women's health experience to help you with your health care questions. Common things we treat include 
-anti-nausea medication and IV fluids for food poisoning or the stomach bug
-antibiotics for a UTI, skin infection, tick bite, or stye  
-prescription anti-inflammatory or steroid taper for a pulled muscle 
-we can even order affordable imaging like x-rays at Proscan that save our cash-based patients hundreds of dollars
PRICES:
$100 for 15 min 
$180 for 30 mins 
Are you unsure of what you need?
Sign up for our virtual consultation to take the guesswork out of what service is best for you!