Whether in search of an anti-aging treatment such as botox, dermal filler, lip filler, or laser hair removal, RF Microneedling, or other laser rejuvenation treatments, we know how to take care of you. Investing in only the best and most advanced laser treatment and device technology, selecting only the finest products for our facial treatments, and offering only top-rated injectables and fillers have made us the go-to spa for residents of Licking County.
We love the science of beauty and can't wait to share it with you!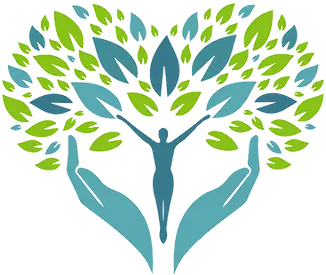 Skin Retouch
Services Offered For Your Face
Are you unsure of what you need?
Sign up for our virtual consultation to take the guesswork out of what service is best for you!