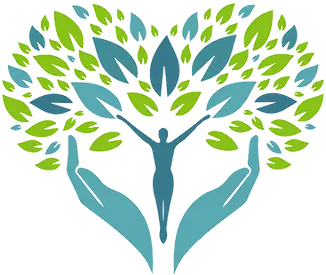 What is Sculptra®?
Lost volume occurs during the natural aging process, particularly in the mid-face, as the cheeks tend to become hollow and flat. Dr. Richard Ruff and his skilled team use Sculptra® Aesthetic, a poly-L-lactic acid-based injectable dermal filler that allows for longer-lasting and deeper volume replacement in the apples of the cheeks. In addition to improving the volume of the cheeks, Sculptra® can reduce the look of shallow to deep wrinkles and lines, including the nasolabial folds (also known as laugh or smile lines) that go from the sides of the nose down to the corners of the mouth. With its unique formula approved by the FDA (Food and Drug Administration), Sculptra encourages natural collagen production in your body, so even after you stop injections, your skin should be healthier compared to before Sculptra® treatments. Schedule a consultation at Skin Retouch MediSpa in Heath, OH, to learn more about the advantages of this injectable treatment.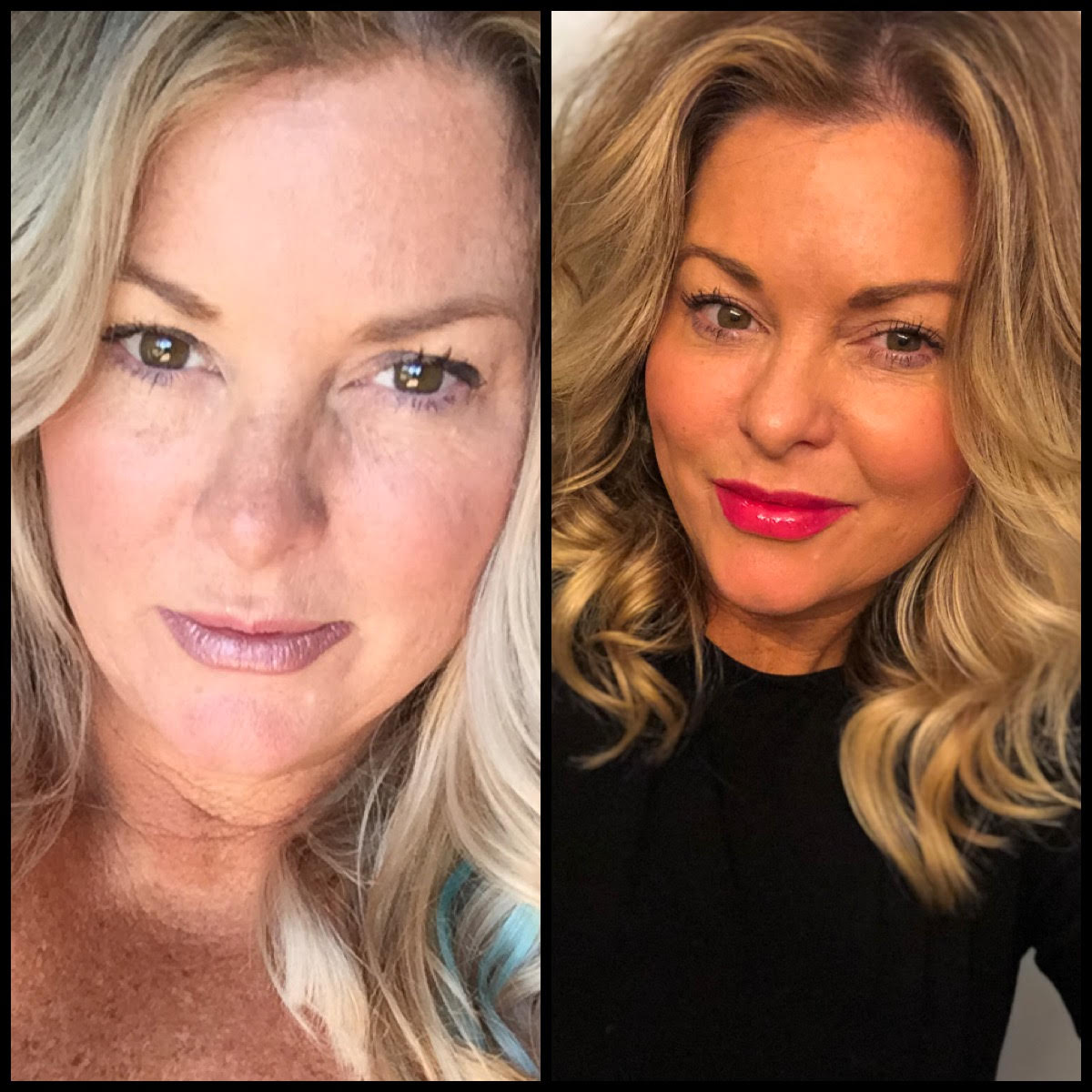 Following your consultation to determine your custom plan for treatment, you will receive your injections in one of our private procedure rooms. Your injector can apply numbing cream or local anesthetic before cleansing and marking the areas to be injected. Once you are prepared, Sculptra® is injected down to the deeper skin layers at the chosen areas of the face. For longer-lasting results, our injection team performs a series of four Sculptra® treatments, each scheduled at Skin Retouch MediSpa about three weeks apart.
Restore the youthful volume and smoothness of your complexion with minimally invasive Sculptra® injections at Skin Retouch MediSpa in Heath, OH. Our team will determine if Sculptra® is right for your concerns and needs during your initial consultation before creating your personal treatment plan. Contact our office to make your consultation for Sculptra® injections or one of our other procedures.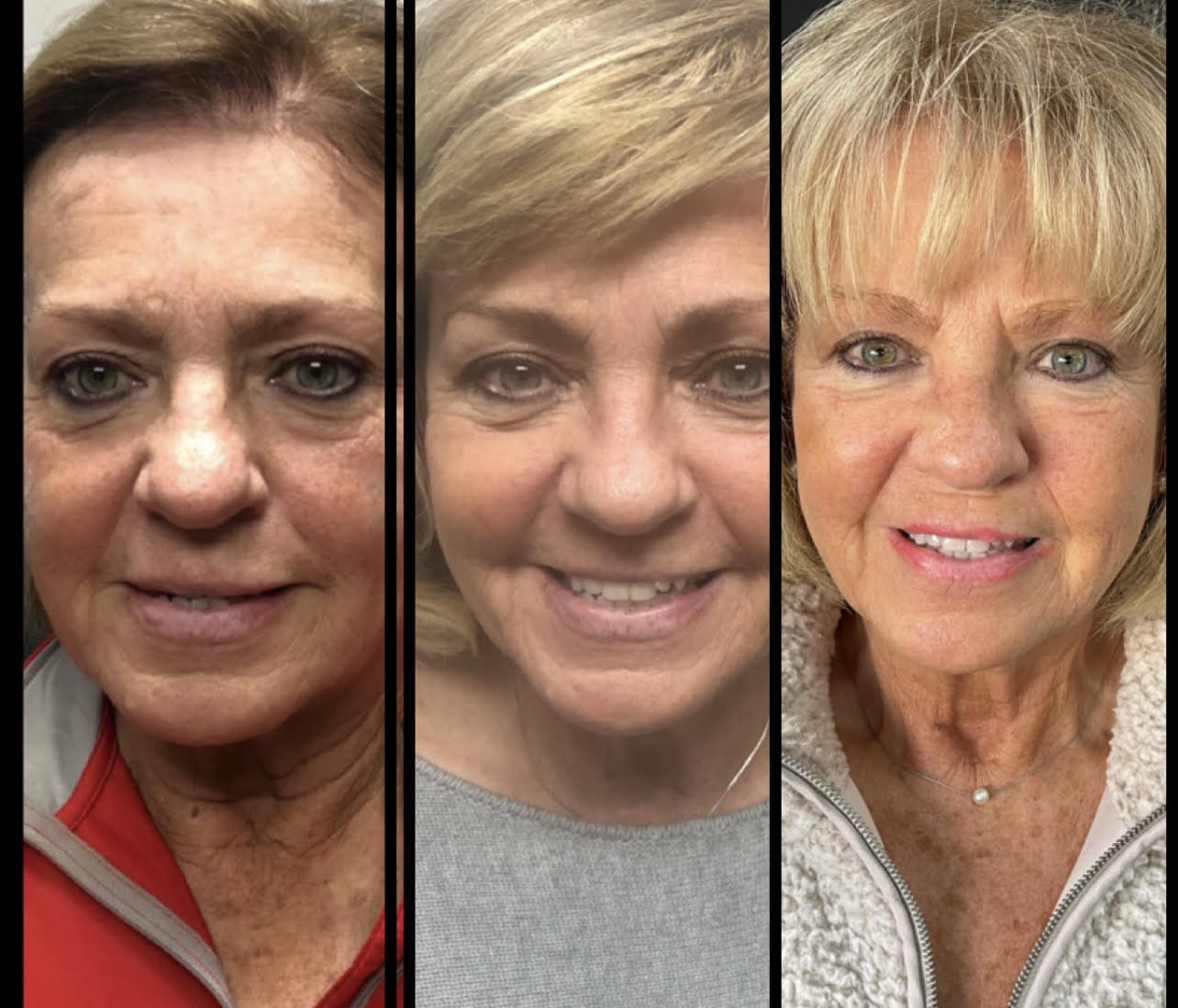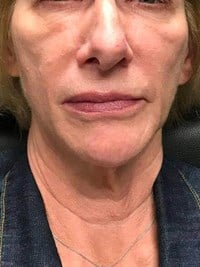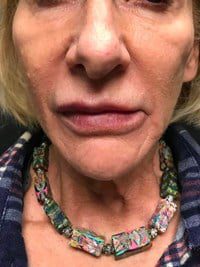 Sculptra Softens Lines And Adds Volume To The MidFace
When we boost collagen with Sculptra the results sometimes are really mind-blowing. This patient shows how the softening of the lines can reverse the age a face.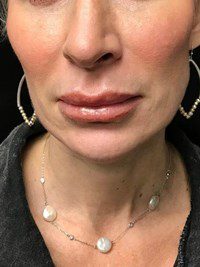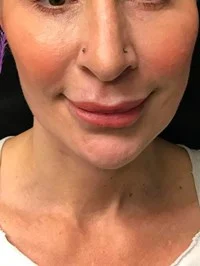 Sculptra Stimulates Collagen And Lasts Up To 24 Months!
This collagen-boosting shot is our staff favorite for tremendous change which is a great way to reverse age! Mid-face volume and skin brightening are the first things we see, over time the softening of lines and the dramatic anti-aging are undeniable.
Are you unsure of what you need?
Sign up for our virtual consultation to take the guesswork out of what service is best for you!