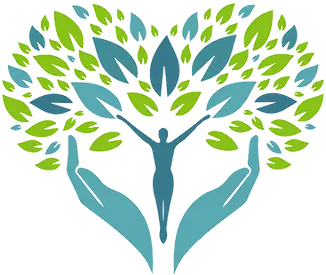 Our laser facial is a non-ablative NdYag laser that falls in the 1064 nm wavelength of light. It gently warms the dermis or middle layer of skin which constricts enlarged blood vessels and kills acne-causing bacteria. It specifically works by targeting the hemoglobin or blood cells that circulate in our skin.
It works especially well in reducing redness in rosacea and reddened acne scars. It is a comfortable procedure that does not require any numbing and has no downtime, therefore is it the perfect lunchtime facial treatment.
Are you unsure of what you need?
Sign up for our virtual consultation to take the guesswork out of what service is best for you!