Oxygeneo 3-in-1 Superfacial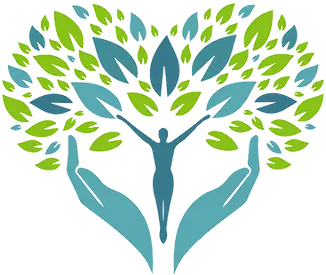 Throughout your daily life, your skin takes lots of abuse with exposure to the elements, which only encourages and accelerates the existing degradation of facial skin caused by the aging process, you might see fine lines, wrinkles, dark spots, blotchy skin, oversized pores, and an overall dull appearance in your face. While you might use products to combat these effects, you may occasionally desire a deeper, more intense healing experience for your skin, and that is what you'll find with OxyGeneo. This non-invasive treatment is designed to be a 3-in-1 Super Facial that can be tailored to the specific needs of your skin type. One treatment can yield dramatic results, but you may be compelled to keep coming back for more. Special pricing for a package of 3. 
What is OxyGeneo?
OxyGeneo combines the benefits of microdermabrasion, facials, and skin infusions into one simple, non-invasive therapy. It is paired with two unique formulas to infuse the skin with essential nutrients that improve its texture and appearance. The NeoBright formula is intended to lighten and brighten the skin with azelaic acid, kojic acid, and retinol. The NeoRevive formula is an anti-aging treatment containing hyaluronic acid (the active ingredient found in many fillers), peptides, and retinol. Charcoal formula  is for acne or oily skin that needs a deep cleanse. 
We are raving about OxyGeneo because it works for any skin type without any irritation or side effects. It's the perfect lunchtime treatment. No downtime. 
Most patients leave their treatment, with skin looking better than when they came in. Some patients with especially sensitive skin will have mild flushing and redness, which should subside quickly following treatment. But, just like a facial, you leave with your skin feeling refreshed. 
Are you unsure of what you need?
Sign up for our virtual consultation to take the guesswork out of what service is best for you!