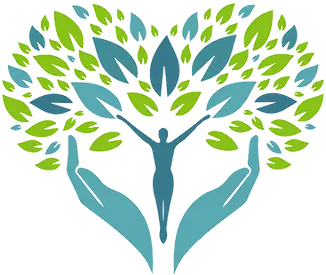 A lash lift curls your lash from base to tip so that you can see the full length. All lashes have a natural shape to them, so this process alters that shape via a tiny curling rod and a lifting solution. (It's not as scary as it sounds, as your eyes are closed as it's applied but yes, there are some chemicals involved.
What Is the Process of Getting a Lash Lift?
Then, your therapist will cleanse the eye area and place a silicone rod onto the eyelids. The natural lashes are then curled over and attached to the rod with an adhesive to set the lashes. Once the therapist ensures everything is positioned correctly, a lifting lotion is applied to allow the lashes to mold around the curling rod, followed by a setting lotion that sets the lash shape.
Expect the whole thing to take about 30 minutes.
Lash Lift and Tint
Client wanted darker and longer-looking lashes.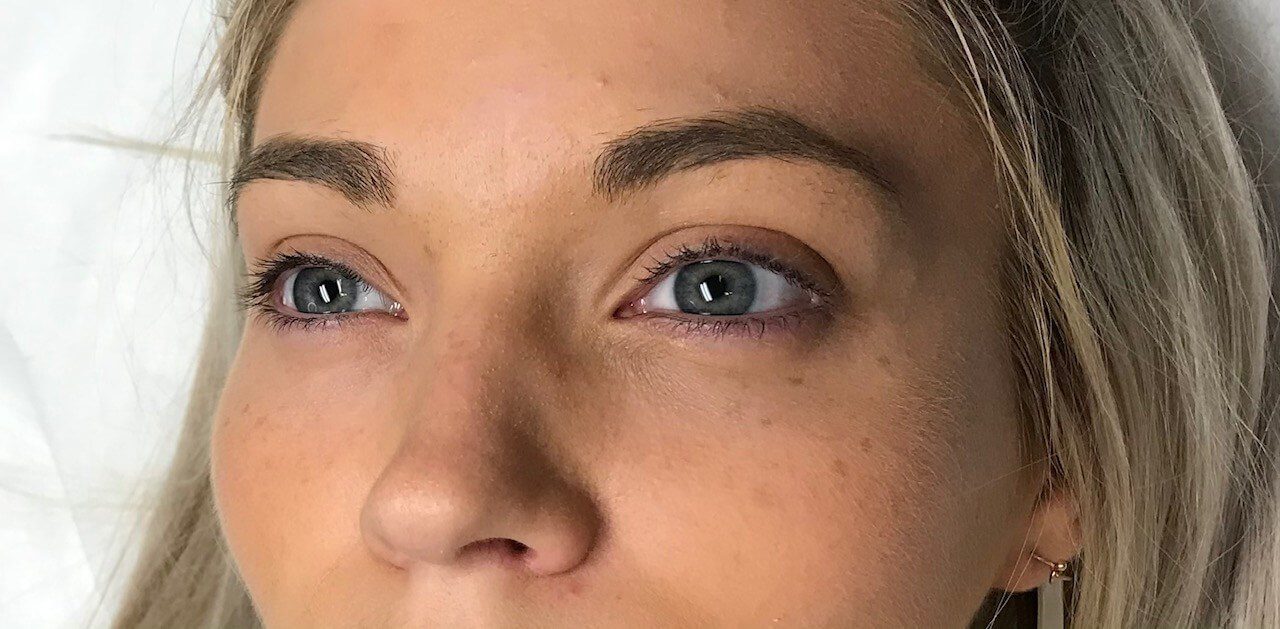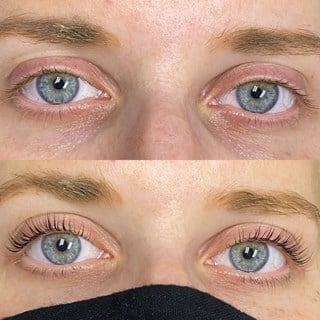 Are you unsure of what you need?
Sign up for our virtual consultation to take the guesswork out of what service is best for you!