At Skin Retouch Medispa, weight loss is a comprehensive program designed to help individuals achieve their desired weight goals in a safe and effective manner without going under the knife. Our Medispa offers a range of personalized services and treatments tailored to meet each client's unique needs and preferences.
Individual results may vary without weight loss peptides.  Each individual's goals and habits will be discussed and analyzed for us to best help you meet your expectations safely.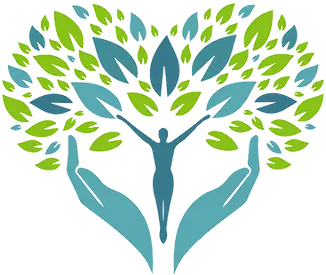 Skin Retouch
Weight Loss Services Offered
Are you unsure of what you need?
Sign up for our virtual consultation to take the guesswork out of what service is best for you!