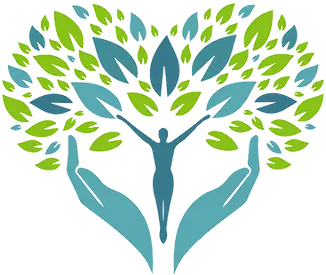 At Skin Retouch Medispa we know how distressing acne can be. Our nurse practitioner suffered from adult acne until her mid-twenties and knows firsthand how it can impact one's confidence and self image.    Acne is a complex medical condition that is usually a combination of multiple underlying causes that vary from person to person.
Our acne boot camp starts with a 30-minute consultation where Hannah takes a detailed medical history and discusses things like diet, skincare routine, laundry detergents, hormonal symptoms, and family history. She always recommends getting to the root cause of your acne breakouts, which may require hormone and nutrient testing.
We are equipped with prescription skin care on hand and two state-of-the-art lasers to help clear up the active acne lesions, reduce scarring, and reduce the levels of acne-causing bacteria on the skin. Since treating acne will never be as simple as a one-and-done procedure, we build a package plan to make it financially more attainable to achieve clear glowing skin.
Are you unsure of what you need?
Sign up for our virtual consultation to take the guesswork out of what service is best for you!