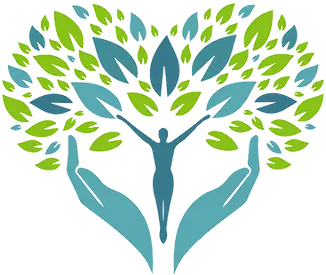 For people who want to avoid synthetic fillers and prefer a natural alternative, our EZ GEL is a natural filler made from your body's own blood that regenerates and improves the areas treated. We start by taking your blood and making PRF with our EZ gel system. Your blood is separated into the Platelet Rich Fibrin where the grown factors are heavily concentrated and albumin, which is the protein component of the blood.
The PRF is cooled to preserve the growth factors while the albumin is slowly heated and turned into a thick gel in the treatment room right in front of you. Once both components of your blood are at the perfect temperature we mix the PRF with the albumin gel. In general, we get about 5 ml or 5 syringes of your body's own filler that can be injected anywhere a natural volume is desired.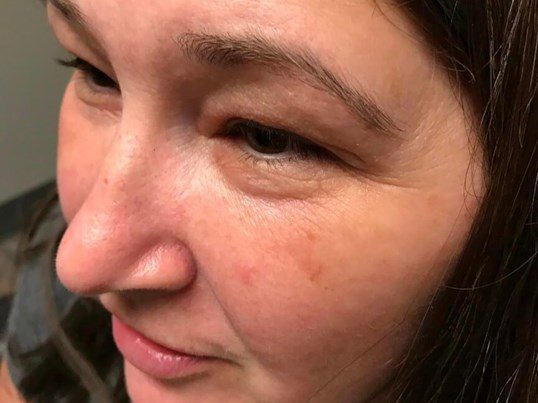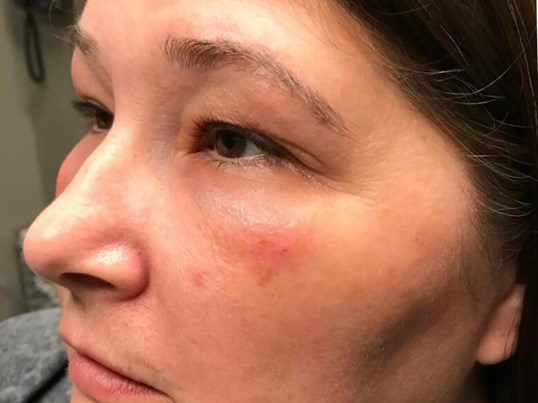 PRF Tear Trough With Cannula
The patient wanted dark circles under the eye corrected. Had filler from another spa 2 years ago.
Are you unsure of what you need?
Sign up for our virtual consultation to take the guesswork out of what service is best for you!