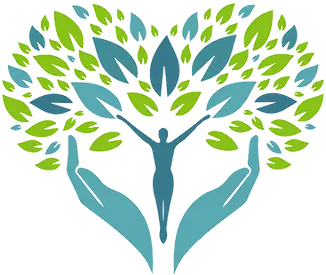 What is PRX-T33?
Simply put, the biorevitalization (PRX-T33) is a skin-tightening treatment without exfoliation. It is an improved formula of a trichloroacetic acid (TCA) peel.
PRX-T33 is a non-peeling treatment or peel that was developed as a service for children with scars, it is revolutionary for correcting facelift scars, stretch marks, and sagging skin.
This is a perfect solution for those who do not want the downtime of a treatment like Fibroblast skin tightening but want similar results and leaves the skin with a glow. 
What is the Biorevitalization Peel Used to Treat?
The biorevitalization treatment is 
used to treat a number of skin imperfections, especially around the eye area, including:
Stretch marks

Scars

Sagging skin

Sagging breast skin

Melasma

Acne scars

Lines and wrinkles

Dilated pores

Dull skin
This treatment is a painless treatment it may get slightly warm. No downtime – No bruising, redness, so you can get right back to your everyday life
Are you unsure of what you need?
Sign up for our virtual consultation to take the guesswork out of what service is best for you!