Tear Trough under eye correction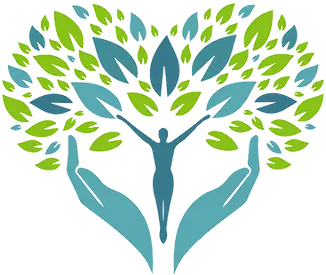 Under-Eye enhancement
The under-eye area is one of the most common reasons a patient seeks aesthetic medicine, but it is a very sensitive area to treat. We highly recommend a consult with one of our injectors to discuss your concerns and goals for your under-eye area. We use a variety of modalities to achieve natural results in the "tear-trough" or under-eye.
We can improve skin laxity with RF Microneeding and laser resurfacing. We can replace lost volume with our autologous EZ gel which is a natural filler made in the office using your own blood product drawn from your arm. OR we can use a small amount of hyaluronic acid filler to gradually improve volume loss.
Book a consult with one of our injectors to see which modality would fit your specific needs in this area. 
Are you unsure of what you need?
Sign up for our virtual consultation to take the guesswork out of what service is best for you!