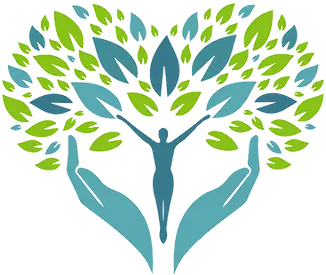 What is Microneedling?
If home skin treatments are no longer effective, but you aren't ready for surgery, learn more about nonsurgical treatments to rejuvenate the skin, like microneedling. Dr. Richard Ruff is happy to offer SkinPen for microneedling (collagen induction therapy) at our office in Heath, OH. Microneedling uses multiple fine needles to safely and effectively create micro-injuries in the needed areas of the skin. The micro-injuries trigger the natural production of collagen and elastin, two nutrients that enhance the appearance and health of your complexion. Often performed with other treatments, such as serums or PRP (platelet-rich plasma), microneedling can help Zanesville, Pataskala, and Columbus, OH women and men reduce scars, stretch marks, and pores. Make an appointment for a consultation at Skin Retouch MediSpa to hear more about the benefits of microneedling and ways to customize your treatment for your skin needs and goals.
FIRM AND SMOOTH SKIN WITH MICRONEEDLING
Improve the appearance and health of your complexion with microneedling therapy at Skin Retouch MediSpa in Heath, OH. A minimally invasive procedure that can give you dramatic results, microneedling prompts your natural collagen production for firmer, smoother skin. Schedule a consultation with one of our talented team members to find out more information about this procedure and other skin rejuvenation treatments we offer.
WHO IS A CANDIDATE FOR MICRONEEDLING?
The best candidates for microneedling have sun damage, wrinkles, fine lines, scars (including acne scars), and stretch marks. Patients should undergo a skin assessment at Skin Retouch MediSpa to ensure they are eligible for microneedling. This procedure is not recommended for patients with active acne or infections in the treatment area. Please inform Dr. Ruff if you are pregnant, breastfeeding, or taking any blood-thinning medications, as these can increase your risk of bruising. Our goal is to ensure your safety and satisfaction through every step of the process.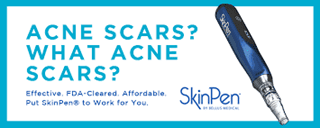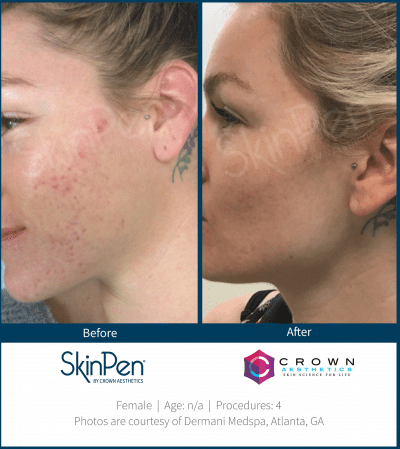 WHAT CAN I EXPECT FROM MY MICRONEEDLING TREATMENT?
Your microneedling treatment will be completed in one of our office procedure rooms in around 30 – 60 minutes. While patients typically experience little to no pain, local anesthesia or numbing cream can be used if you'd like. The areas of skin being addressed will be cleaned before the microneedling handpiece is passed evenly over your skin. Once the microneedling is done, a topical treatment, such as platelet-rich plasma (PRP) or a vitamin-infused serum, may be applied for deeper penetration of the nutrients into the skin. A moisturizer selected for your skin type will be massaged in along with UV protection since the treated skin will be sensitive following the treatment. You might experience mild swelling and redness for a day or so, but this should fade naturally. It may take about 1 – 2 months as the collagen and elastin supply increases before you see significant improvements in the appearance and health of your treated skin. You should plan to get around 4 – 6 follow-up treatments every 4 – 6 weeks for ideal outcomes and long-lasting skin benefits.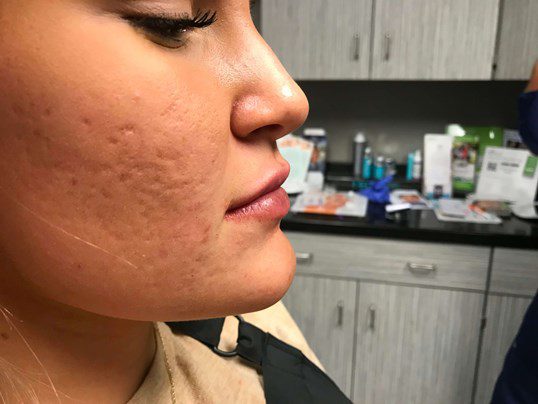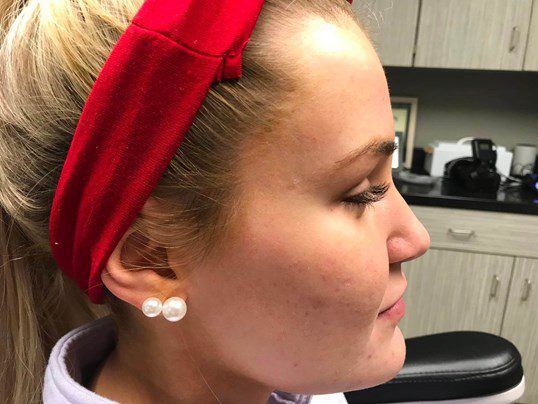 Acne Scar Revision With Microneedling With The SkinPen
The patient presented with significant acne scars which led to a diminished level of self-confidence. She now has an incredible difference in the texture of her skin and is much more self-assured. At Skin Retouch MediSpa we can fix acne scars with multiple modalities from Microneedling to Microneedling with PRP. We offer Laser Facials, which is another alternative to use or combine with microneedling. Finally, we can repair acne with the VI Peel chemical peel line. And...don't even get us started on threads and filler as an alternative solution. We have a million ways to meet our patient's needs quickly and effectively.
SKINPEN MICRONEEDLING FAQ
During your consultation, a member of our experienced team will perform a skin analysis and then develop your custom SkinPen microneedling treatment plan. Once this is complete, they will be able to go over your costs and what to expect during the procedure. Skin Retouch MediSpa frequently offers specials on treatment packages, so ask about current deals during your consultation.
Microneedling, also known as collagen induction therapy, is a nonsurgical treatment to improve the health of your skin. Collagen is a fibrous protein that helps your skin stay smooth, supple, and tight. Over time, your natural stores of collagen are reduced, and your skin becomes thin and loses elasticity. Microneedling causes tiny skin wounds. These micro-injuries prompt your skin to generate new skin cell growth and increase collagen production. Once healed, your skin is healthier, firmer, and brighter.
During the microneedling process, channels are created in your skin that help other treatments to reach the deeper layers. That's why microneedling is often combined before other treatments, like vitamin-rich serums. In your consultation, we will explain which treatments would enhance your microneedling results and which best fit your skin goals.
Some people may get great results in as little as three treatments; however, most patients usually need 4 – 6 sessions to get their best results. The number of sessions you require will vary based on your goals and the condition of your skin. Microneedling can be performed every 4 – 6 weeks. In your consultation, we will be able to estimate how many treatments you might want after assessing your skin and listening to your goals. When you have reached your goal, we usually suggest getting maintenance sessions two times a year.
For the most part, microneedling is appropriate for all skin tones and types. Skin injuries created by microneedling are so minor there are usually no side effects afterward. Microneedling can be performed on most areas of skin, including the face, neck, arms, thighs, chest, and lower legs. Microneedling is not recommended if you've used Accutane recently, plus if you have herpes simplex, an open wound, or an active skin infection. Additionally, you may not be a candidate for microneedling if you're nursing, pregnant, or undergoing radiation treatments.
Are you unsure of what you need?
Sign up for our virtual consultation to take the guesswork out of what service is best for you!