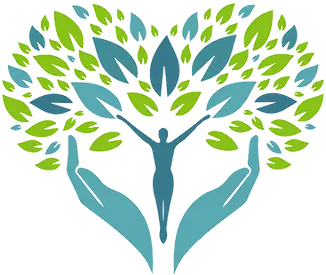 WHAT IS BOTOX?
Each time you take a look at yourself in the mirror, are you unhappy with fine lines or wrinkles on your forehead and around your eyes? Commonly called dynamic lines, these skin changes develop from repeated facial expressions, such as frowning, smiling, and squinting. As we age, these lines ultimately stay put and can make us seem worn down. Thanks to BOTOX Cosmetic, it is now possible for Zanesville, Pataskala, and Columbus, OH men and women to temporarily stop the development of moderate to severe horizontal forehead creases, frown lines, and Crow's feet. BOTOX utilizes a specialized type A strain of botulinum toxin. It functions to temporarily "freeze" the facial muscles that cause those movements, letting the overlying skin recover on its own. At Skin Retouch MediSpa, their team members are proud to offer BOTOX as a minimally invasive solution to lines and wrinkles and help patients enjoy a smoother, refreshed, more youthful-looking appearance. Our team welcomes you to call our location in Heath, OH for more information about BOTOX and our other cosmetic injections!
During your initial treatment consultation at Skin Retouch MediSpa, Dr. Richard Ruff or one of our highly trained staff members will perform an aesthetic examination to determine which areas of your face would benefit from treatment. Since BOTOX is generally an efficient, outpatient treatment, your injections may be carried out in the same appointment. If not, we'll have you come back into the office for this quick 10 – 15 minute procedure. We'll begin by cleaning your face from any lotion, oils, and debris. Then, the formula will be injected into the problem areas of your forehead or upper face using a fine-gauge needle. The majority of individuals notice only slight discomfort (such as a pinching or pinprick sensation). At the end of your visit, you can leave our practice and get right back to your daily activities. It's normal to have a bit of minor redness, bruising, and swelling in the injection sites, but this should not be long-lasting. Our team may suggest that you refrain from rigorous physical activity and do not touch the injection sites for a day or so following your appointment. Over the next 2 – 3 days, you will probably start to experience your smoother, firmer skin. BOTOX may provide up to four months of youthful, natural-looking improvements for the majority of patients. Dr. Ruff will decide how often you should undergo injections as part of a customized plan to maintain your cosmetic results. Our staff can provide you with the estimated price of BOTOX; however, the cost tends to vary, depending on the number of units used.
If you are bothered by facial lines that make you appear older, BOTOX services at Skin Retouch MediSpa may be an effective nonsurgical skin enhancement option. BOTOX treatments can effectively relax dynamic wrinkles and lines to heighten your natural appearance and give you the youthful look you once had. Get in touch with our practice in Heath, OH to reserve a consultation with Dr. Ruff, and discover more about achieving a fresh-faced, youthful radiance.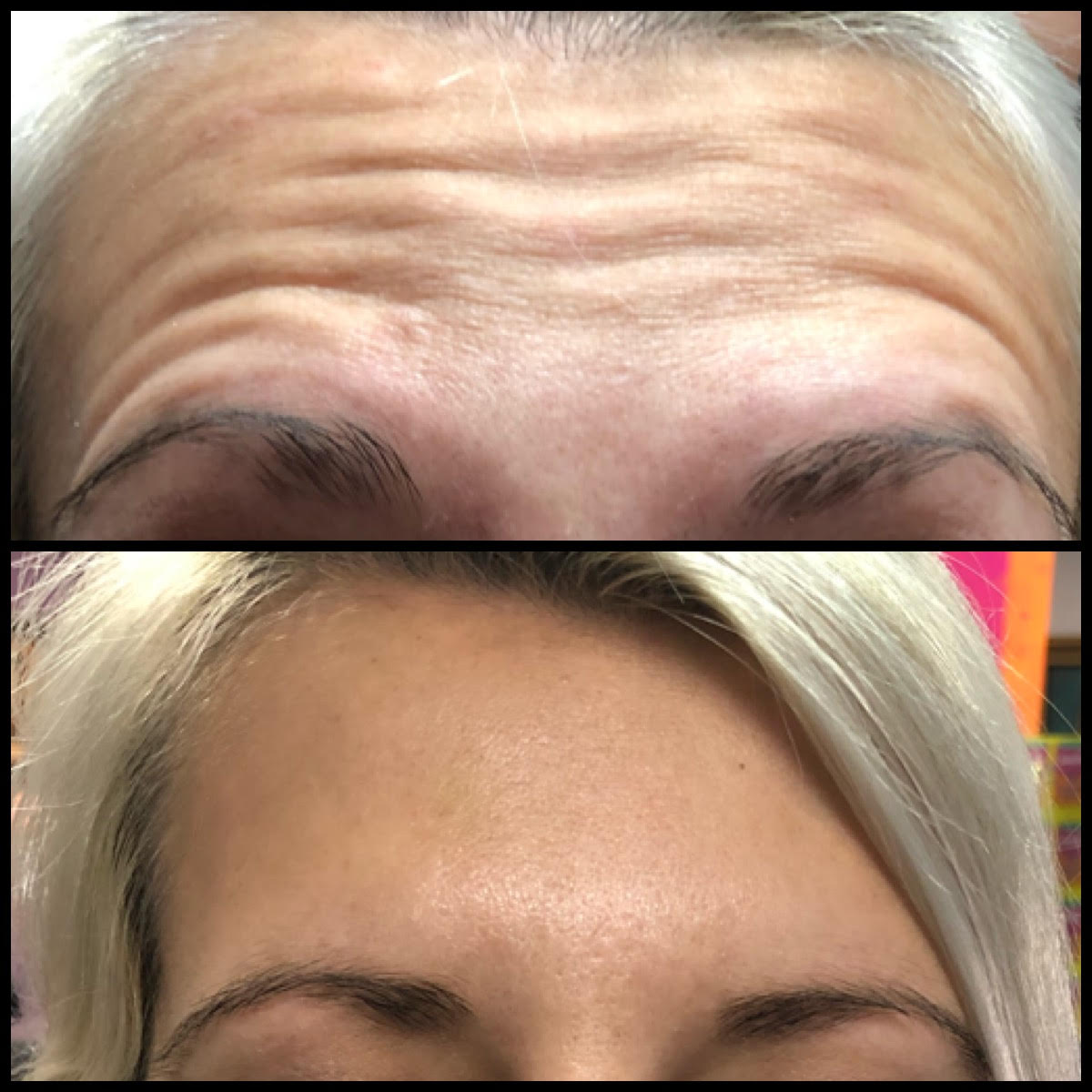 Are you unsure of what you need?
Sign up for our virtual consultation to take the guesswork out of what service is best for you!