At Skin Retouch Medispa, weight loss is a comprehensive program designed to help individuals achieve their desired weight goals in a safe and effective manner without going under the knife. Our Medispa offers a range of personalized services and treatments tailored to meet each client's unique needs and preferences.
Individual results may vary.  Each individual's goals and habits will be discussed and analyzed for us to best help you meet your expectations safely.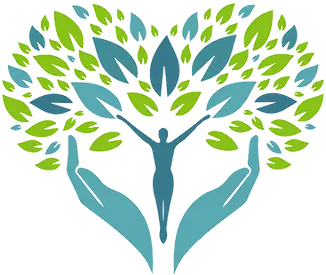 Skin Retouch
Weight Loss Services Offered
Go from feeling stuck to celebrating every pound shed.
Start your weight loss journey with Skin Retouch MediSpa.
Our weight loss bundle includes::
The personalized plan
Your visit (online or in person) with our board certified nurse practitioner
Styku 3D body analysis scale
A thorough consultation with our medical team
So, if you are tired of struggling to lose weight with fad diets and unsustainable exercise? And, you've tried everything but still haven't been able to hit that goal weight and keep it there? Then, THIS IS FOR YOU!
Our personalized weight loss programs are designed specifically for your body and not just your will power.
You'll be in the best of hands with our expert team of health professionals.
Click below to get a virtual consult or call to come in for a consultation to see how our weight loss program can help transform to a healthier, happier, more confident lifestyle!