We Live In The Future
Odds are, you are currently reading this sentence on a super-computer that fits in the palm of your hand. You take pictures, watch movies, talk to loved ones, listen to music, and learn new information all on one device. You didn't go to the library to research this subject and stumbled on an old magazine. You typed a simple phrase, like "body sculpting" or "better body shape," and it led you here.
The Options of The Past
It used to be a lot harder to give your body the appearance you wanted. Dieting restrictions were so strict that people gave themselves severe and potentially life-threatening disorders trying to satisfy them. And even then, it often wasn't enough. In many cases, it would make things worse. The same goes for exercising. Read any testimonial of the workout regimen of a person with a "perfect" body, and you'll find unhealthy practices that caused injury and muscle damage. Healthy eating and workout habits are essential for your physical health. But the kind of dieting and exercise you do when you're worried about body sculpting is not healthy.
New Science Means New Options
You're not crazy or vain for wanting to be proud of your appearance. People have been trying to come up with body sculpting techniques for centuries. Even today, virtually everyone does it to some extent. Maybe they buy clothes to accentuate certain features or are very particular about how they do their hair. It's a perfectly natural human need. The only difference between those types of body sculpting and our fat removal options is the technology and skill needed to do it. And with advances in science, we can now do it more safely and efficiently than ever before.
The Miracle of Emsculpt NEO
Everything about Emsculpt NEO reminds you that you're living in a technologically advanced future most science-fiction could barely even dream of. Using the combined power of radiofrequency heating and high-intensity focused electromagnetic energy, Emsculpt NEO reduces body fat AND improves muscle growth. The holy grail of body sculpting is now available to everyone thanks to the miracle of science. And the best part is the process is non-invasive and non-surgical!
Your Appearance Matters To You, Your Comfort Matters To Us
Your body sculpting experience should be positive, through and through. You should be able to walk in confident in your decision. You deserve to be treated with courtesy, professionalism, expertise, and above all, respect the whole time you have your procedure. And you should be amazed and excited about the results. You don't need a cold medical center where a judgemental nurse pokes your bandages twice a day. Because our body sculpting technology is non-surgical, it comes with the built-in benefit of comfort.
A Body For The 21st Century
Technology makes our lives better. It gives us resources previous generations could only dream of. So let yourself have the body you're dreaming of. Our body sculpting experts are eager to help you achieve your dreams. Don't be limited by the tools and ideas of the past. Make your dreams come true!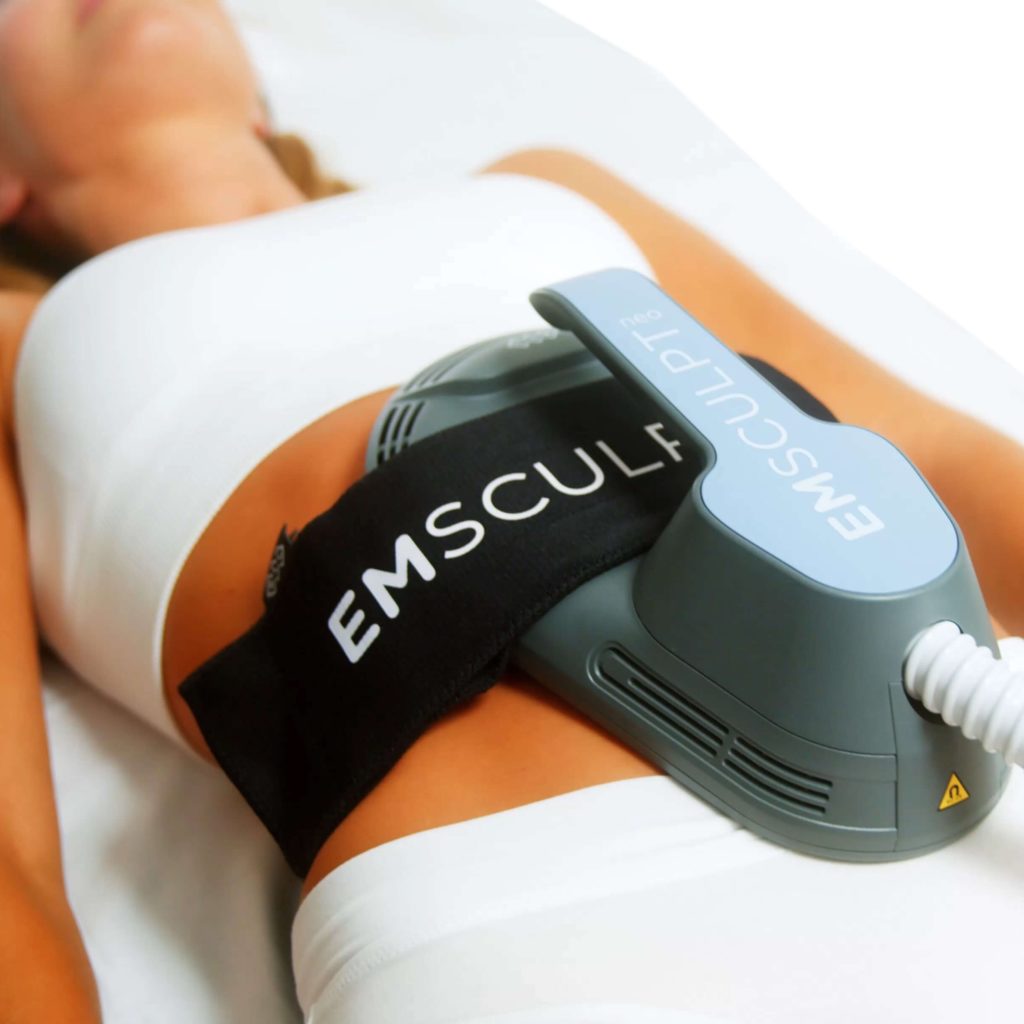 *All information is subject to change. Images may contain models. Individual results are not guaranteed and may vary.